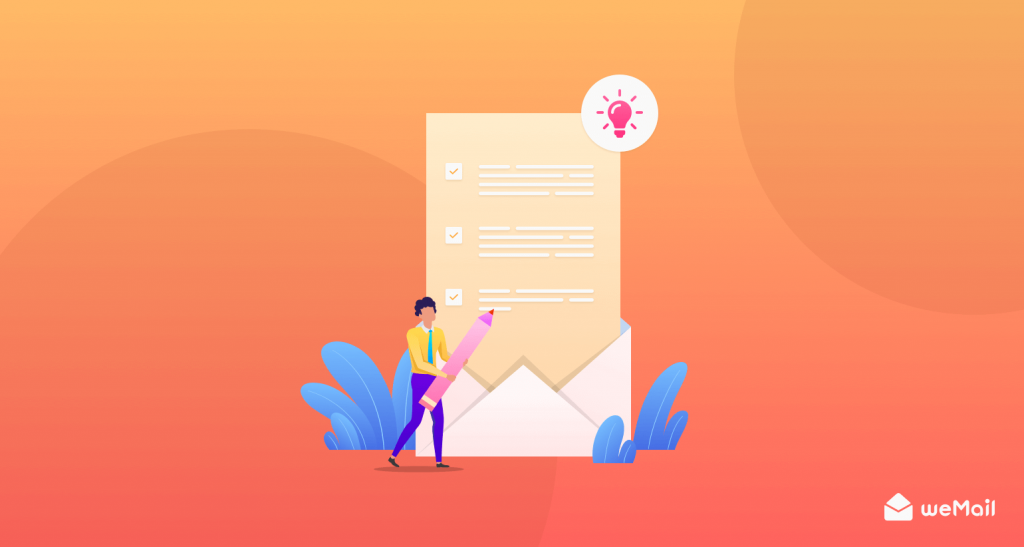 WordCamp Europe 2022 has ended successfully with great remarks. After 2 years of online events, finally, we were able to go offline with Wordcamp Europe 2022. WordPress people come again face to face to share knowledge and revive both personal and professional connections.
This year WordCamp Europe took place at the Super Bock Arena- Pavilhão Rosa Mota in Porto, Portugal. Over 2,500 WordPress enthusiasts from different parts of the world joined this 3-day event.
Like pre-pandemic WordCamp, there was a huge gathering of all WordPress-related people including core contributors, organizers, sponsors, speakers, and a wide range of attendees. Actually, this was the biggest one in the history of WordCamps.
We proudly announce that weDevs was one of the core sponsors of WordCamp Europe 2022.
Here, you'll get a quick recap of Word­Camp Europe 2022. Check what actually happened, and what are the outcomes of WCEU 2022. Let's start!
Word­Camp Europe 2022 At A Glance
Below you'll find all the key information of the Word­Camp 2022 Europe:
Location: Super Bock Arena (Pavilhão Rosa Mota), Porto, Portugal
Duration: 2 to 4 June 2022
Participants: 2,500+
Events: 50+ (27 discussion sessions, and 18 workshops)
Speakers: 70
Organizers: 90
Volunteers: 164
Sponsors: 69
Media Partners: 11
Source: Word­Camp Europe 2022 Official Website.
Last two years, all the WordCamps were arranged online. This is why people were super excited for WordCamp Europe 2022 to meet everyone in person again.
It was the 10th edition of WCEU and people celebrated the event with great diligence and appreciation. And they left the premises with the determination to make WordPress an even better and more robust web management platform.
If you are a new WordPress enthusiastic, here is a quick overview of Word­Camp Europe: WordCamp Europe (WCEU) is an informal gathering of all WordPress-related personalities that takes place in different parts of Europe. There they discuss different topics related to the industry.
WordCamp gives you the opportunity to meet with the core developers, well-known marketers, CEOs, CTOs, and many people related to the WordPress industry. Here you can attend a lot of sessions and get a fun learning experience from experts. From casual users to core developers here everyone is free to share their views, suggestions, possible updates, and future enhancements, and create personal relationships.
Word­Camp Europe 2022: 3 Days of Exciting Events
Word­Camp Europe 2022 arranged more than 50 different types of events this time. Such as discussions, workshops, panel sessions, and open networking. Here we'll discuss the core events of the conference-
The Contributor Day
Beginning of the Main Event
The Final Day of the Event
WP Café
Speaker, Sponsor, Volunteer Dinner
Find brief discussion along with relevant resources, like videos and docs to understand the outcome of WCEU 2022.
The Contributor Day
There are 20 teams working on different WordPress projects. Contributor day gives you the opportunity to know about these teams and start contributing to the teams.
Like previous years, this WordCamp also began with the "Contributor Day". At the beginning of the day every team gave a quick overview of their working process and what they'd be doing on that day. After that attendees get divided into those teams according to their personal interests. It was a great chance to talk in person to the team members.
A group photo was taken during lunchtime and shared from the official Twitter page-
Since WordPress is an open-source platform and most of its resources are the contributions of the community. This is why WordCamp dedicated one day to contributors. This time also several hundred attendees made their contributions to the WordPress ecosystem – including the core, themes, and plugins.